Lucy and Claudia wish you Good Health, Much Happiness and Joy for this Thanksgiving Holiday. Remember to see the glass half full and expunge the negative.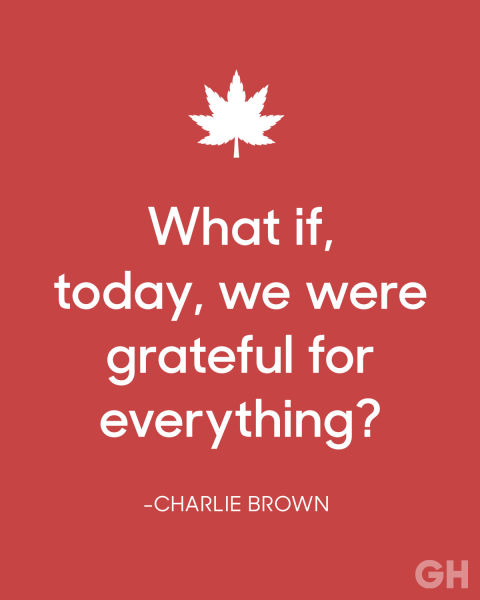 Friends and family are what matter at the end of the day. (In Claudia's case, pets and all livestock matter equally too!)
We have many stories to share and lots of ideas for how to enjoy life to the fullest.   Thank you for being our friend.
Here's to life and laughter,
Lucy and Claudia